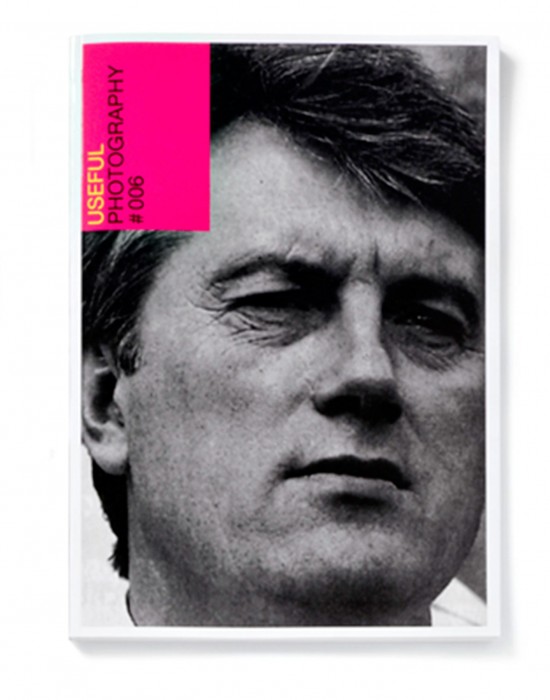 Import / 2018
Useful Photography #006
Erik Kessels / KesselsKramer
C'est la technique la plus éprouvée en publicité, Useful Photography #006 explore la plus large implication de l'effet « avant/après » comme il est utilisé durant les perturbations politiques, les désastres environnementaux ou encore pour les ajustements et améliorations plus personnels.
1 EX. DISPONIBLE
It's the most tried and tested technique in advertising. Useful Photography #006 explores the wider implications of "before and after" as used in political disruptions, environmental disasters and more personal adjustments and improvements.
1 EX. AVAILABLE
21 x 29,7 cm / 88 pages / / ex.
Offset
ISBN 978-90-70478-12-4
Autres publications des auteurs :
Useful Photography #007