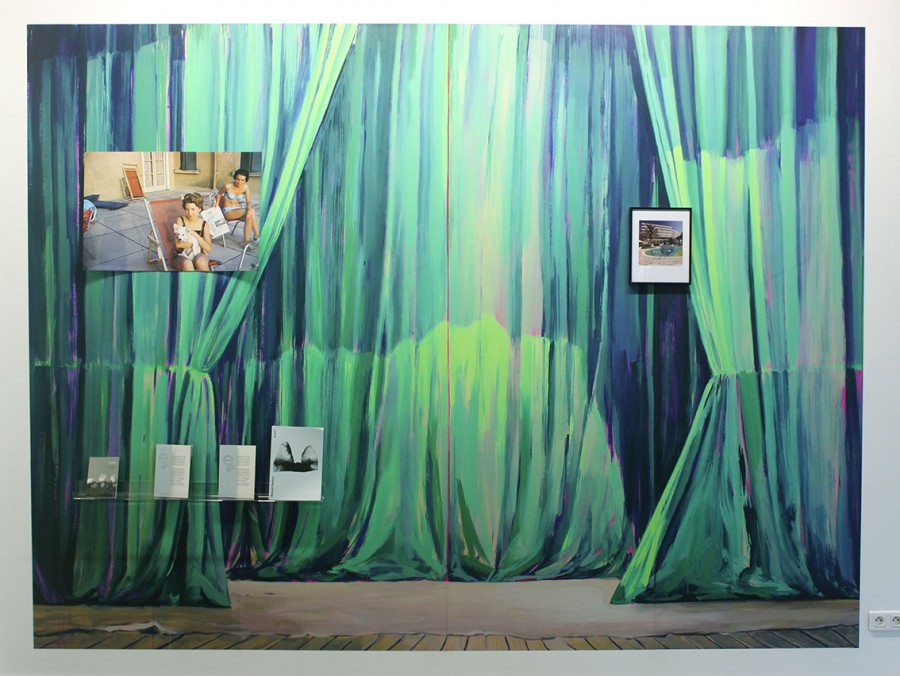 07.01.20 — 31.12.20 - Rennes - France
I love print
Lendroit éditions fête 17 années d'éditions et vous propose durant toute l'année 2020 un retour sur ces dix-sept années d'activités éditoriales artistiques. Du 7 janvier au 31 décembre 2020, ce n'est pas moins de 24 micro-expositions proposées au public pour découvrir ou redécouvrir une sélection drôle, impertinente, étonnante d'éditions d'artistes.
Avec plus de quatre cent œuvres publiées en dix sept ans, I love print se propose de mettre en relation des réalisations de différentes périodes et formats, d'assumer le mélange des genres, de revendiquer les erreurs comme les succès pour revisiter durant un an le parcours singulier de Lendroit éditions dans le domaine de l'édition d'artiste.
I love print est une rétrospective marathon, un clin d'oeil amical à tous les artistes rencontrés et une invitation à tous les publics amateurs d'art et d'édition. Et comme un anniversaire se fête avec amis et cadeaux, l'ensemble des éditions exposées durant l'événement seront proposées à des tarifs exceptionnels.
In print we trust since 2003 !


EN: 
Lendroit éditions is celebrating 17 years of publishing and offers you throughout 2020 a flashback on these seventeen years of artistic publishing activities. From January 7th to December 31st, 2020, no less than 24 micro exhibitions will be on offer to the public to discover or rediscover a funny, impertinent and astonishing selection of artists' editions.
With more than 400 works published in seventeen years, I love Print proposes to bring together works from different periods and formats, to honour the mix of genres, to claim mistakes as well as successes in order to revisit during one year the singular path of Lendroit éditions in the field of artist publishing.
I love print is a retrospective-marathon, a friendly nod to all the artists we met and an invitation to all art and publishing enthusiasts. And because a birthday celebration comes with friends and gifts, all the editions exhibited during the event will be offered at exceptional rates.
In print we trust since 2003!