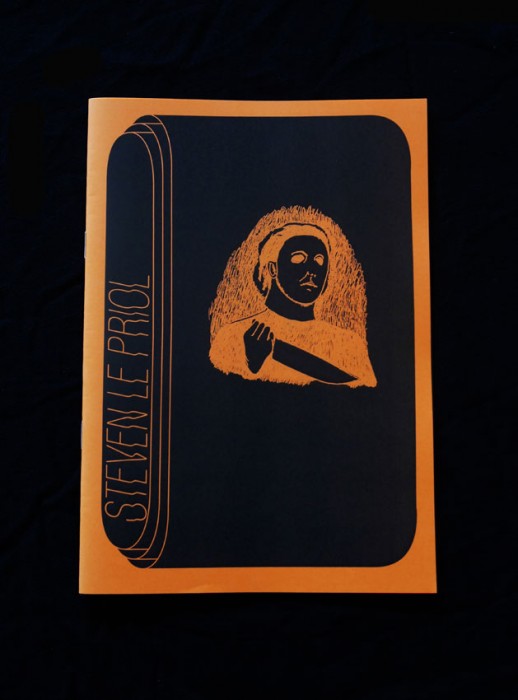 Graphzines & zines / 2011
Jet Lag 04 - Steven Le Priol
Steven Le Priol
ÉDITION À PRIX LIBRE
Bientôt épuisé !
* Tarif adhérent
Steven Le Priol livre dans ce Jet Lag #4 une série de dessins et photographies aussi provocatrices qu'équivoques.
Jet Lag est une collection de livres dédiés au dessin, collage, photomontage et autres expérimentations graphiques.
Steven Le Priol delivers in this Jet Lag #4 a series of drawings and photographs as provocative as they are equivocal.Jet Lag is a collection of books dedicated to drawing, collage, photomontage and other graphic experiments.