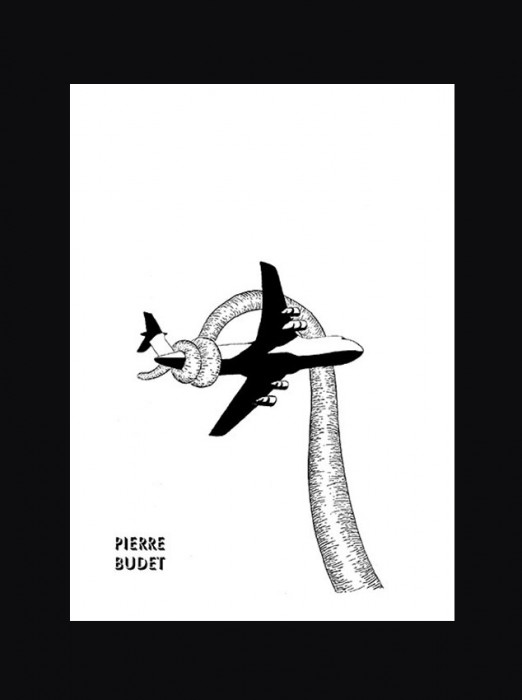 Graphzines & zines / 2014
Jet Lag 37 - Counter-strike
Pierre Budet
* Tarif adhérent
Chacun des dessins rassemblé ici a été réalisé indépendamment des autres mais ils sont ici présentés par deux, en vis à vis. J'avais envie que, grâce à cette disposition, on établisse des liens entre les dessins. Consciemment ou non, nous créons des connexions entre des images juxtaposées. C'est un peu comme en bande dessinée ou le lecteur comble les blancs entre chaque image pour former un récit.
Maintenant on peut s'imaginer un champ-contrechamp ou encore une relation de cause à effet entre deux dessins qui à l'origine s'ignoraient.
 
Jet Lag est une collection de graphzines dédiés au dessin, collage, photomontage et autres expérimentations graphiques.
Each of these drawings gathered here was drawn independently, but here they are displayed by two, opposing each other. I wanted links to be established between these drawings thanks to this display. We create connexions between juxtaposed images, consciously aware of it or not. It is like with comics in which the reader fills the blanks between each image to create a story.Now a shot­reverse shot or a causal relationship can be imagined between two drawings that are originally independent.
Jet Lag is a collection of zines dedicated to drawing, collage, photomontage and other graphic experiments.